CfA: Summer School: "Innovative Research Designs and Methods in Asian Migration Research: Embarking on Fieldwork in the 2020s", Goethe University Frankfurt
18-19th July 2022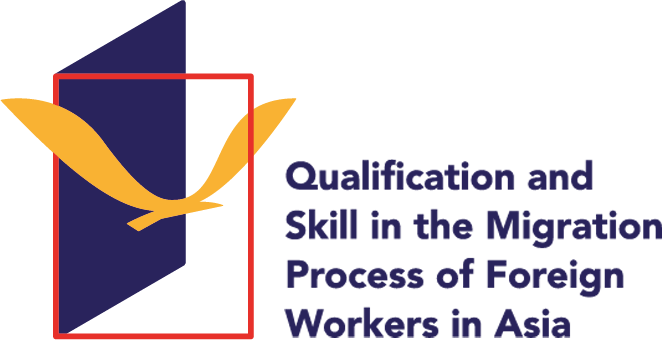 The summer school targets participation of early PhD students and late MA students from different social science disciplines, and we welcome applicants who examine methodological issues related to migration, mobility, and ethnic diversity in Asia. The deadline for abstract (250–300 words) and short-bio (100–150 words) is 15 April 2022 (via email to quamafa@gmail.com). The abstract needs to mention your (potential) research design or preliminary findings of your research. Once your abstract is accepted, we ask you to submit a short paper (1500–3000 words) discussing your methodological concerns or fieldwork challenges. Costs for transportation and accommodation during the workshop are fully covered by the organizer of the workshop.
Please click here for further information on the summer school (https://quamafa.de/upcoming-event/).
For any further queries please write to us at: quamafa@gmail.com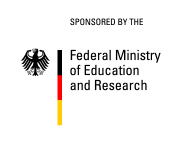 The summer school is funded by the German Federal Ministry of Education and Research (BMBF). This event is part of the BMBF-funded project "Qualification and Skill in the Migration Process of Foreign Workers in Asia (QuaMaFA)", organized at the Interdisciplinary Centre for East Asian Studies (IZO) at Goethe University Frankfurt.
Convenors
Dr. Ruth Achenback (Goethe University Frankfurt)
Dr. Joohyun Justine Park (Goethe University Frankfurt)
Dr. Helena Hof (Max-Planck Institute for the Study of Religious and Ethnic Diversity)
Dr. Aimi Muranaka (University of Duisburg-Essen)
Dr. Megha Wadhwa (Free University of Berlin)